Registered Nurse - Medical Imaging - Casual Pool - The Sutherland Hospital
📁

Registered Nurse
💼

South Eastern Sydney Local Health District
📅







REQ73752

Requisition #
Employment Type
: Casual
Position Classification
: Registered Nurse
Remuneration
: $31.58 - $44.34 p/h
Hours Per Week
: 0
Requisition ID
: REQ73752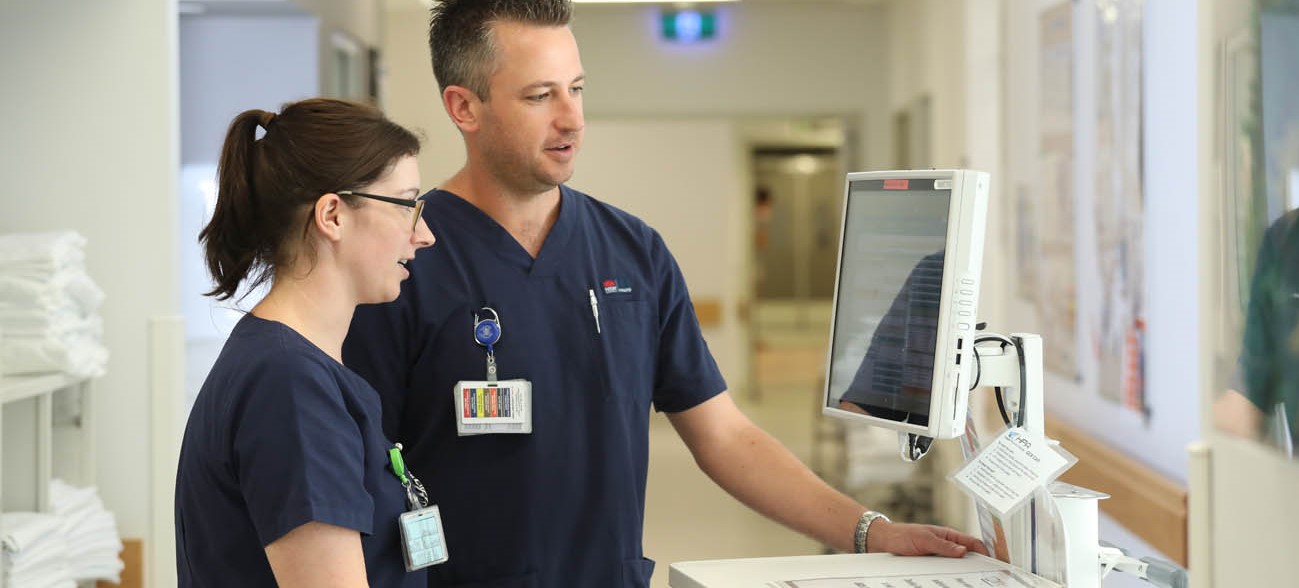 South Eastern Sydney Local Health District is committed to equal employment opportunity and embraces diversity and inclusion within its workforce. As such, people from diverse backgrounds are encouraged to apply. This includes, but is not limited to Aboriginal and Torres Strait Islander People, People with Disability, Women and People from Culturally and Linguistically Diverse backgrounds.


Employment of a temporary visa holder may only occur if no suitable permanent resident or citizen of Australia has been identified for this position following suitable labour market testing.
Sutherland Hospital is a 375-bed, major metropolitan hospital and an associated teaching hospital of the University of NSW which is part of the South Eastern Sydney Local Health District and is located in Caringbah, a southern suburb of Sydney. Established in 1958, the Sutherland Hospital campus offers a comprehensive range of inpatient and community services to around 226,000 residents of the Sutherland Shire, colloquially known as 'The Shire'. Including surgical, medical, emergency, maternity, paediatric, critical care, aged care, rehabilitation, mental health and community-based services. The hospital has a number of centres of excellence including, Southcare, which includes the Geriatric Flying Squad and the Southcare Outreach Service, Orthopedics, Gastroenterology and the Children Acute Review Service.
A recently completed $62.9 million redevelopment has delivered a new and expanded emergency department, providing 44 treatment bays (including three resuscitation bays), 60 new acute inpatient beds, refurbishment works to provide an expanded medical imaging service and storage space for theatres to improve efficiencies. This will ensure patients continue to receive timely, safe and high quality care, now and into the future.
The hospital campus is close to some of Sydney's great beaches at Cronulla and to the beautiful Royal National Park. Cronulla is a lively suburb with many restaurants, cafes, bars and a cinema. At Miranda, just a 10 minute walk away from the hospital, there is a Westfield Shopping Centre and cinema complex.
Salary Packaging and Fitness Passport is also available to eligible staff members.
The vision for nursing at Sutherland Hospital is to build a united team that provides compassionate care to our community through transformational, supportive and holistic nursing and midwifery.
Where you'll be working
The Medical Imaging Department performs a range of x-rays, scans and interventional procedures. The multidisciplinary team consisting of nursing staff, radiographers and radiologists work together to provide optimal patient care throughout their journey within the Department.
What you'll be doing
The vision for South Eastern Sydney Local Health District (SESLHD) is 'exceptional care, healthier lives'. SESLHD is committed to enabling our community to be healthy and well, and to providing the best possible compassionate care when people need it.

The vision for nursing and midwifery at Sutherland hospital is to build a united team that provides compassionate care to our community through transformational, supportive and holistic nursing and midwifery.

The Registered Nurse coordinates and delivers high quality nursing care to patients/clients of The Sutherland Hospital & Community Health Services consistent with SESLHD and The Sutherland Hospital & Community Health Services policies, procedures and standards.

Selection Criteria:
Current unrestricted registration as a Registered Nurse with the Nursing & Midwifery Board of Australia.
Demonstrated high level written and verbal communication, interpersonal skills and the ability to identify key messages, issues and concerns when communicating with others.
Demonstrated ability to proactively engage with patients/clients to enhance service delivery and to guide others in providing service excellence.
Demonstrated ability to work as part of a multi-disciplinary team and apply professional and ethical boundaries when dealing with complex situations.
Basic computer skills and proven ability to use health information systems.
Detailed knowledge and understanding of risk management, safety and quality principles and the role of the Registered Nurse in applying these principles.
Demonstrated recent post registration experience in an acute care setting.